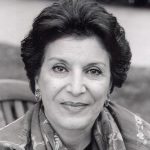 PSR/Sacramento congratulates the winners of its 2018 High School Scholarship Essay Contest. The prompt for this year's contest was the following quotation from the Iranian women's rights activist, Mahnaz Afkhami:
"The connection between women's human rights, gender equality, socioeconomic development, and peace is increasingly apparent."
At the essay contest finals dinner on Sunday, May 6, the 10 student finalists presented their essays orally, and a distinguished panel of judges from the community chose the 1st, 2nd, and 3rd place winners. A total of $15,000 in scholarships was awarded.
First Place ($3,000 Scholarship)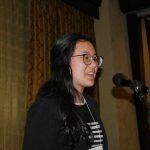 Saint Francis High School, Sacramento
Second Place ($2,500 Scholarship)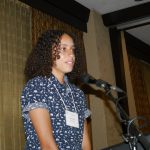 Franklin High School, Elk Grove
Third Place (Tie between two winners, $2,000 Scholarship each)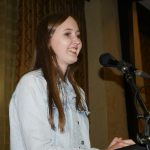 Pioneer High School, Woodland
and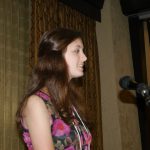 South Sutter Charter High School, Placerville
Other Finalists ($1,000 Scholarship each)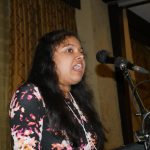 Folsom High School, Folsom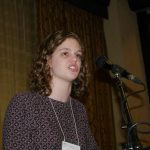 Woodcreek High School, Roseville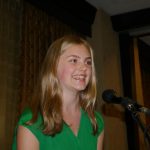 Placer High School, Auburn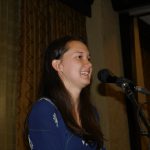 C.K. McClatchy High School, Sacramento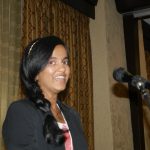 Folsom High School, Folsom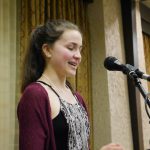 Davis Senior High School, Davis